Best Cuban Coffee Brands Review: Your Guide to Buy the Best: Cuban coffee has quite the right name among coffee lovers for good reasons. You know how good this creamy, sweet coffee can be if you've ever enjoyed a café con Leche or a cortado. Yet, where do you find the right beans when you want to brew Cuban coffee at home? Make no worries: we're here to help you shop. Read this review to find the best Cuban coffee for you, and buy that with just one click from here!
A unique thing about coffee freaks is that they love to explore the world of coffee and get introduced to various tastes and flavors. And you are no exception to that because you wanted to try something different. SOMETHING CUBAN!
What is Cuban Coffee?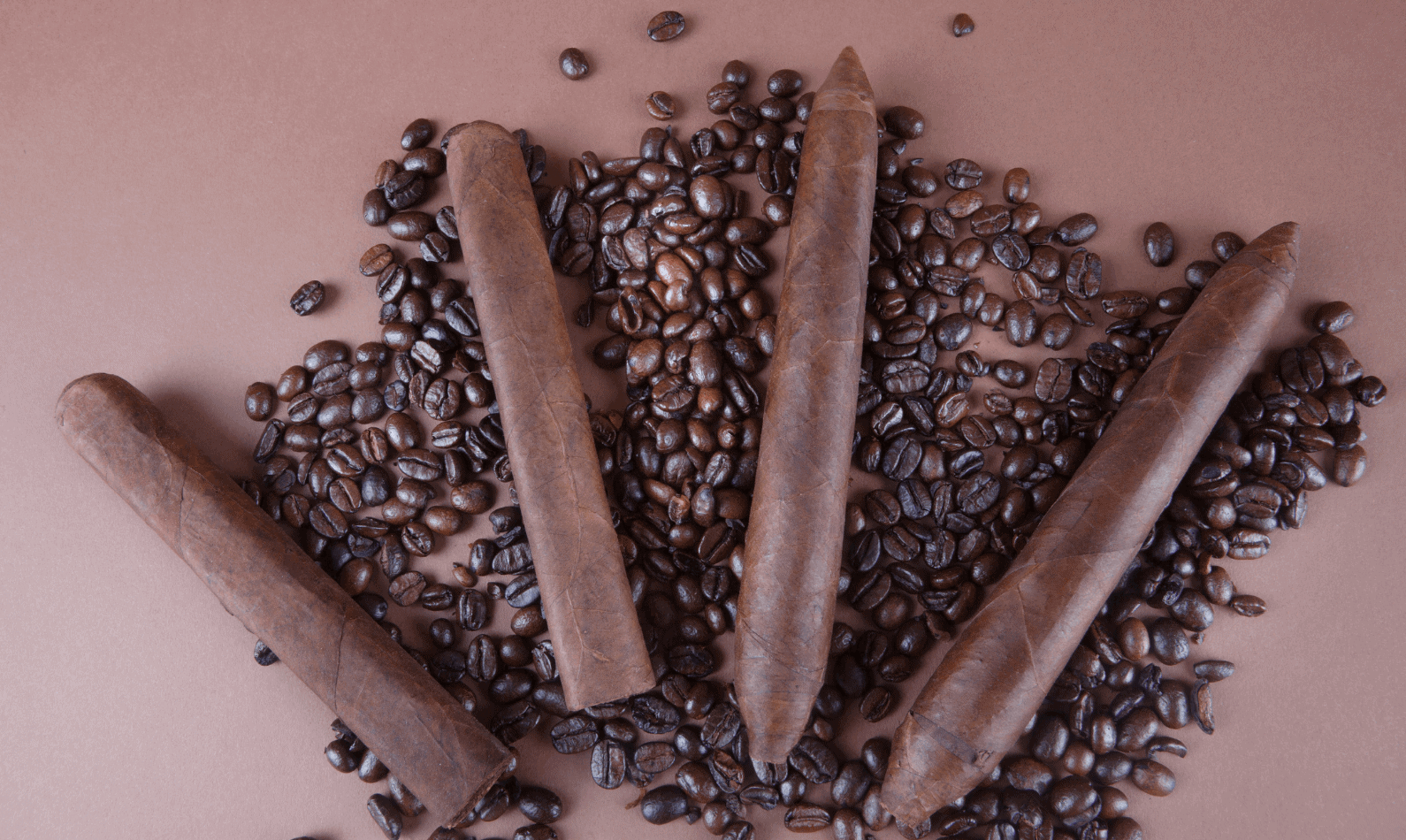 Cuban Coffee is generally the Cuban coffee bean that produces a very strong taste. The typical Cuban coffee bean is dark roasted, finely ground, and prepared in espresso using an espresso machine or a Cuban coffee maker called a Moka pot. The coffee is similar to roast coffee of Spanish and Italian style. Cuban Coffee also refers to a drink which is sometimes called Cafe Cubano. The drink itself is delightful and made from very strong coffee, with plenty of sugar whipped into a thick foamy layer that seems like crema and is called "espuma."
Some toasted chickpeas, which are normally ground with Cuban coffee to extend the limited supply available, attribute the hint of bitterness in the Cuban coffee. Espuma imitates the crema in the most luxurious cups of espresso. For a thick frothy cap, it is a combination of a little coffee mixed with whipped sugar. Some tiny tactics contained in the cafe Cubano coffee symbolize a scarce and limited supply of coffee since it was nationalized in 1962. Per Cuban individual is allowed only 4 ounces of coffee per month. This contributes to the need for small coffee cubs to ensure that they last for a long time and preserve their tradition, symbolizing their everyday endures.
So today, we will present you with a list of the best Cuban coffee brands that could take a permanent spot in your next cup of joe. But first, let's get to know a thing or two about Cuban coffee. You can easily distinguish Cuban coffee beans from other ones by their distinct dark color and very robust taste. Besides, Cuban coffee tends to be a lot thicker than regular coffee because of adding special brown sugar. Surprisingly, there are a variety of Cuban coffee recipes that have their special taste and flavor.
Types of Cuban Coffee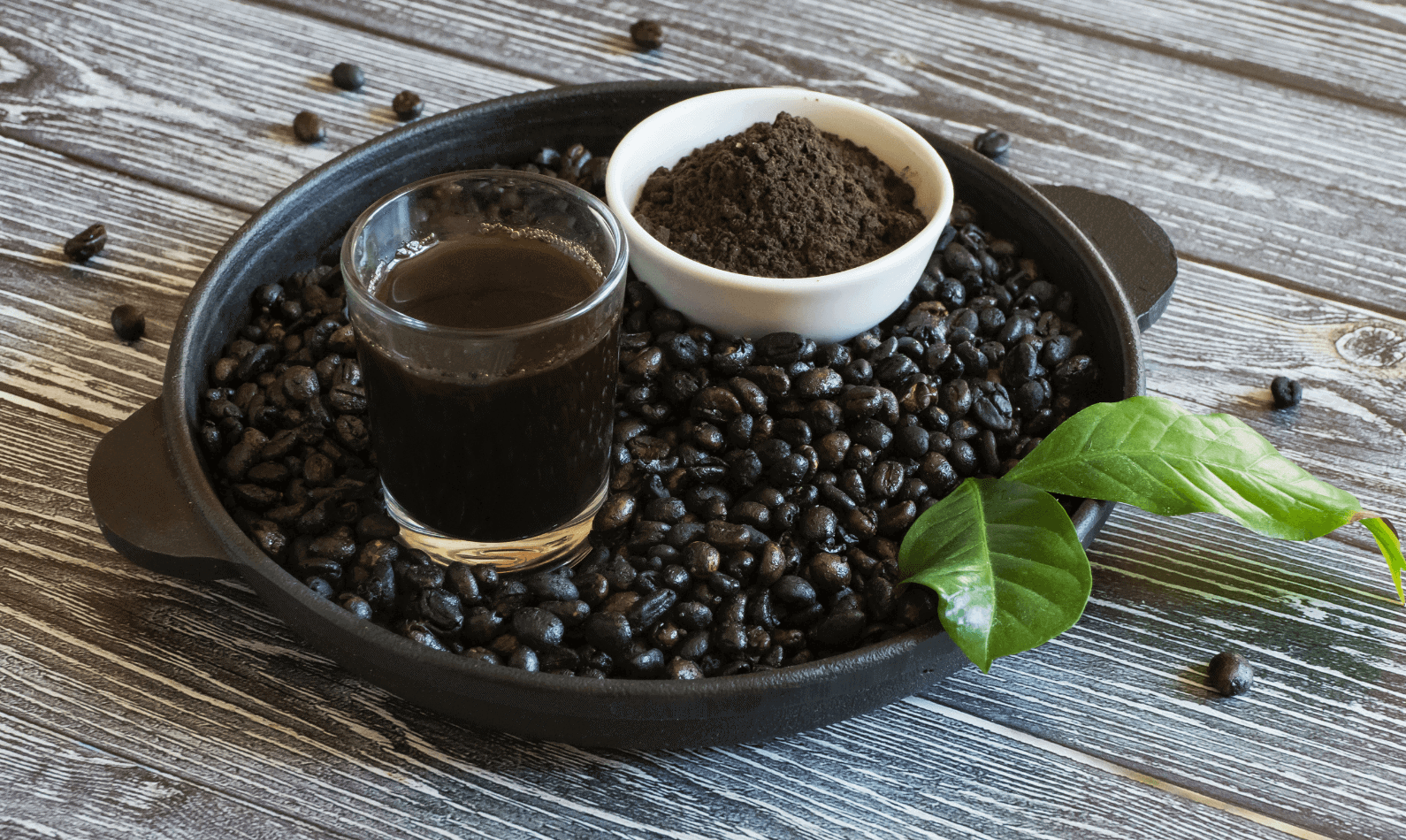 There are four primary types of Cuban coffee. These are-
1. Café Cubano/Cafecito
The Café Cubano or Cafecito is probably the most popular coffee type in Cuba. It is also very easy to make. In a very short time, you can prepare 10 cups of Café Cubano and serve in a social gathering.
To prepare the Café Cubano, all you need is ground Espresso and ¾ cup of sugar. First, take one tablespoon of espresso and beat it with the sugar. Then, gradually add the rest of the espresso. That way, you will have a fantastic crema. That's it. You now have a delicious rich-flavored Café Cubano.
2. Colado
A Colado is nothing more than a bigger version of the Café Cubano. When the Café Cubano is served in prepared in a larger carafe and poured in small cups for friends and family, Cubans like to call it Colado.
3. Café Con Leche
Cubans indeed have a complex coffee culture; because Café Con Leche is another version of Café Cubano. The main difference this time is a separate cup of steamed milk. Along with the cup of espresso, hot milk is separately served, which is poured into the main cup before consuming it.
4. Cortadito
The Cortadito is an espresso topped with steamed milk. These are a weaker version of the Cuban coffee types. To prepare a cup of Cortadito, all you need to do is combine Cuban dark roast with a few tablespoons of steamed milk.
Top 5 Best Cuban Coffee Brands With Pros & Cons
There are plenty of Cuban coffee brands out there in the market. And honestly speaking, almost all of them have a pretty good reputation for providing rich-tasted coffee. But, it is also true that some brands do stand out from the crowd and earned an elite position in the Cuban coffee culture.
We have narrowed down this list of the best Cuban coffee brands by trying and testing a variety of Cuban coffees. We have comprehensively gone through the pros and cons of the coffees and have provided an honest review which we believe will be enough to influence your decision-making process. Let's get started!
1. Bustelo Supreme Whole Bean Espresso Coffee
Our first pick on the best Cuban coffee brands list is the Bustelo Supreme Whole Bean Espresso Coffee. This dark roast coffee blend made with 100% Arabica coffee beans holds an excellent reputation for making Café Con Leche. You can control the grinding density to produce flavors of your choice.
However, this coffee is a bit weaker compared to other Cuban coffee brands. So, anyone who has been tasting Cuban coffee for a long time might not prefer this coffee brand. Nonetheless, it is a fantastic choice for anyone trying to enter and adjust to the world of Cuban coffee. Now, let's take a look at some of the pros and cons of the Bustelo Supreme Whole Bean Espresso Coffee.
2. Café Bustelo Cuban Espresso Coffee
Our next pick is the Café Bustelo Espresso Coffee. Made from 100% pure and premium quality beans, the dark roast is a great choice for pre-ground Cuban coffee. An excellent property of these coffee beans is that they are suitable for multiple brewing methods. However, they can have a bitter aftertaste and are not as strong as regular dark roasts. Be that as it may, a medium roast seeker on a tight budget would love to have this coffee. Now, let's explore some of the pros and cons of Café Bustelo Cuban Espresso Coffee.
3. Mayorga Organics Café Cubano Roasts
The Mayorga Organics Café Cubano Roasts is a dark roast coffee that gives the essence of vanilla and sweet syrup. They blend the unique signature flavor profile by roasting the coffees from Peru, Honduras, and Nicaragua. But, this coffee is a bit stronger than other typical dark roasts. Another thing that can be a problem for the buyer is the unusual price setting.
Getting a small package is comparatively pricier than a larger one. To sum up, let's look at the pros and cons of the Mayorga Organics Café Cubano Roasts
4. Café La Llave Espresso Coffee
Next on the list is the Café La Llave Espresso Coffee, a dark roast with notes of spicy dark chocolate. This coffee is suitable for making almost all types of Cuban coffee with perfection. It produces rich flavor and taste that have been satisfying its customers for a long time. However, it might be too strong for someone who is not a regular patron of Cuban coffees. But, the reasonable price surely makes it worth trying. Let's have a quick look at the most notable pros and cons of Café La Llave Espresso Coffee.
5. Chock full o'Nuts Cuban Roast
Last but not least, we have the best Cuban ground coffee out there in the market, the Chock full o'Nuts Cuban Roast. These are made from 100% premium coffee beans of Columbia. They produce bold flavor and delicious taste. The stainless steel container further helps to preserve the bean's aroma. If you are looking for strong roasts and the price isn't an issue, this can be a perfect option for you. Now, let's discover some of the major pros and cons of the Chock full o'Nuts Cuban Roast.
Verdict: Best Cuban Coffee Brands 2022
Throughout this article, we have presented you with only the best of the best Cuban coffee brands in the market. All of them have their merits and demerits. Not all brands possess the same features. So, judging the features and benefits of the brands, it is up to you to decide which Cuban coffee you would like to try out in your next cup of java.
However, we have kept a special section for any of you who are still facing confusion about choosing the best brand of coffee. We are making the recommendation by taking all variables into account and judging the promised and actual quality of the coffee brands.
Overall Best Cuban Coffee Brand 2022
Choosing the Bustelo Supreme Whole Bean Espresso Coffee as the best overall Cuban coffee brand was tough. But, the quality is just too good compared to the other brands on the list. Moreover, the flavor and taste were more satisfactory than the other ones. Although it is a bit expensive, we believe that the Bustelo Supreme Whole Bean Espresso Coffee offers the most pleasure among all the best Cuban coffee brands.
This review tried to show every aspect of the best Cuban coffee that you can buy. Go through the details and choose the best one that will suit you.
Read more about Best Coffee On Amazon
As we discussed the pros and cons of every product discussed here, you can go through them to check at a glance which one will fit you. Here are the top 5 Cuban coffee brands in 2022. Buy now from the links above and get ready for a fantastic cup of coffee!
Frequently Answer Question
What is different about Cuban coffee?
The unique dark look and strong taste make Cuban coffee different from any other typical coffee. Moreover, Cubans use a special brown sugar called "demerara sugar" to make the coffee a bit thicker.
Is Cuban Coffee Stronger than American Coffee?
Yes. Cuban coffee is nearly twice as strong as American coffee.
Why is Cuban Coffee Served in Small Cups?
As Cuban coffee is very strong to handle, they are served in small cups to reduce its effect.