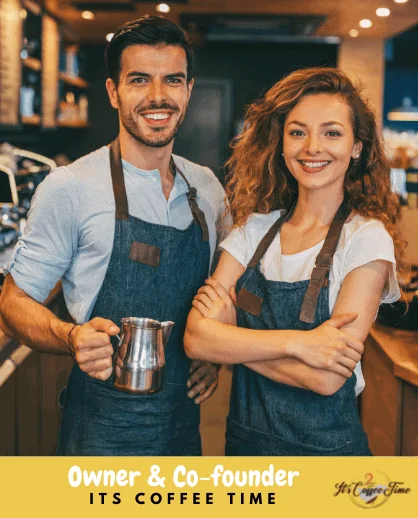 At Its Coffee Time, we satisfy our readers by providing comprehensive gear guides for various products. Not only will you learn about the best products for the categories we review, but we also deliver helpful information about the products to help you make a purchase decision.
We classify products based on many features, including convenience, performance, and user ratings. We believe it is important to listen to what real customers have to say about these products and services to ensure you get more than just seeing the company on the product.
On average, it takes us more than 12 hours to complete a buying guide. We assure our readers that they will completely understand the product and its features. But it's definitely worth it to us because our buying guides help many people make perfect buying decisions much faster & easier.
Many review sites only rank products based on price. However, we know that price is not the only important factor to consider when purchasing a product. That's why we choose a "Best Overall", "Best Value" and "Best Quality" product for each of our guides. We do most of the critical research for you and provide you with the most important information when it comes to buying a specific product. This way, you can make a smarter and simpler purchasing decision.
You can connect with us in a variety of ways. Choose your favorite below. We'd love to hear from you!