"Coffee is a language in Itself"
Need help brewing world-class coffee at home? Our guides will walk you through everything you need to know to make great coffee without any fuss. Learn how to brew consistently amazing coffee at home, and enjoy your cup of joe even more.
Welcome to It's Coffee Time! We are the ultimate resource for learning everything about coffee gear, coffee beans, quick & easy recipes, and all the new inventions. We are a team of coffee lovers very passionate about coffee. We work as baristas in some of the most famous cafes, and we love sharing everything we learn about coffee with our readers. Thanks for visiting us today!
Our community simplifies the home brewing market so that readers can make better decisions about buying and brewing amazing quality coffee. Our motive is to educate the home barista without having to go through professional training. Please feel free to
contact us
if you have any questions.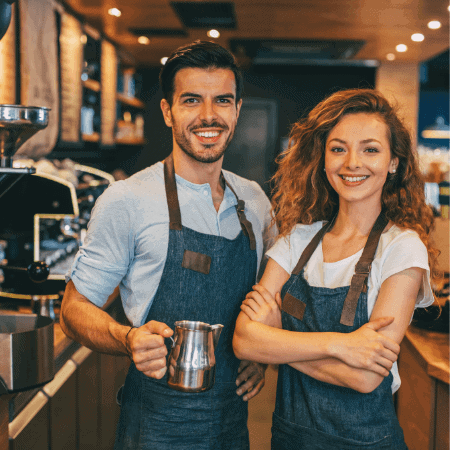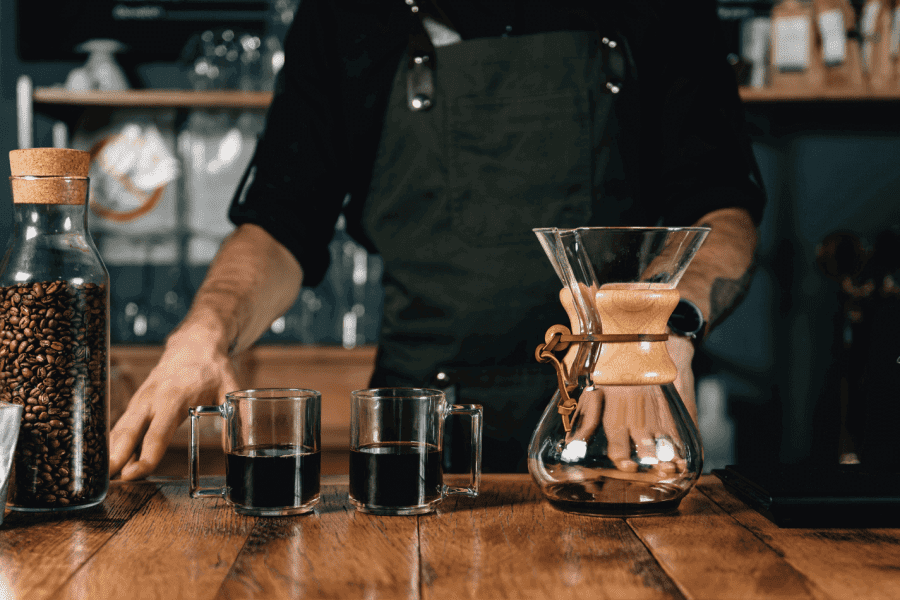 Get the best offers, coffee recipes, and help from our experts. Subscribe for free emails that will sharpen your coffee skills.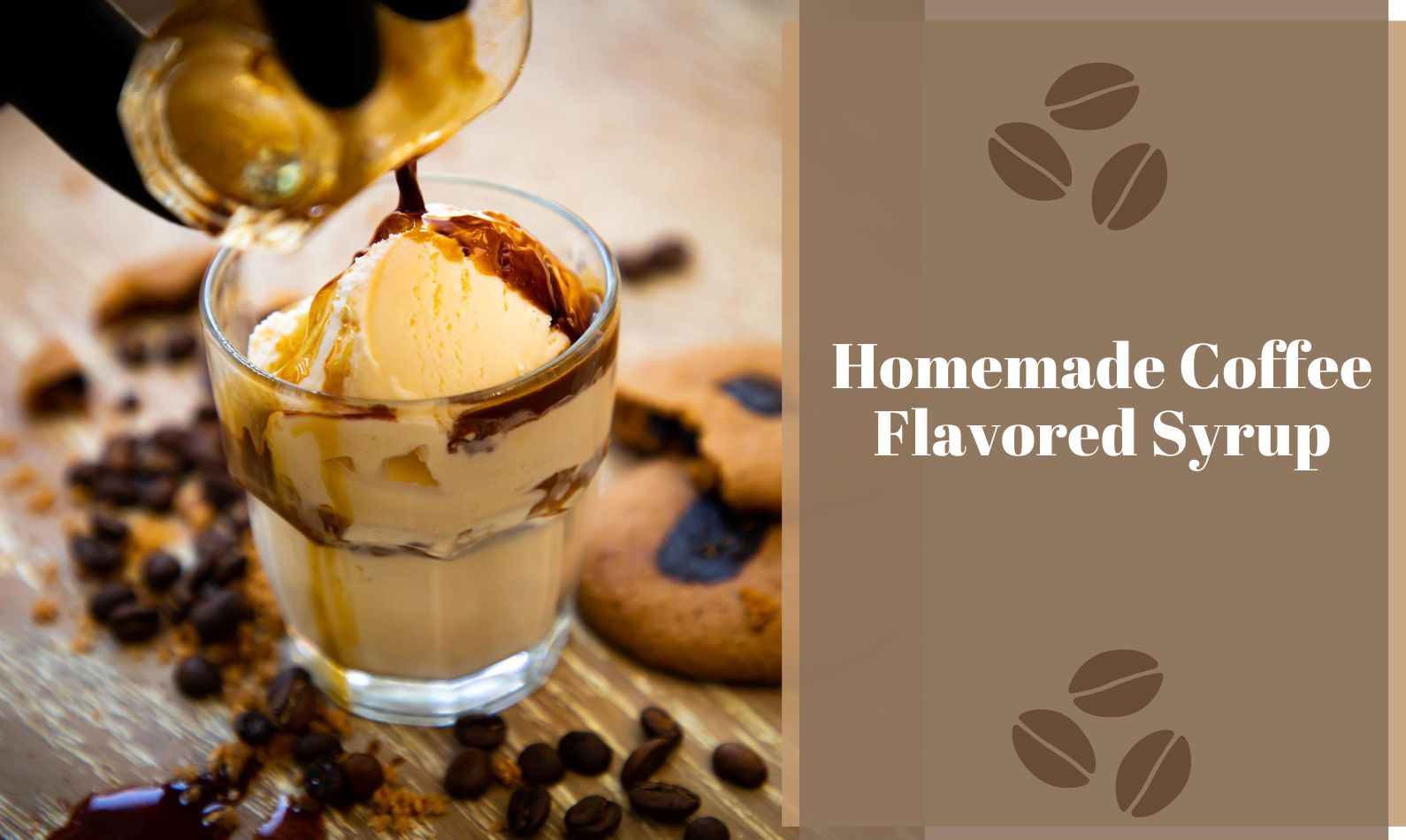 This homemade coffee flavored syrup recipe is a simple way to add coffee flavor to all kinds of treats.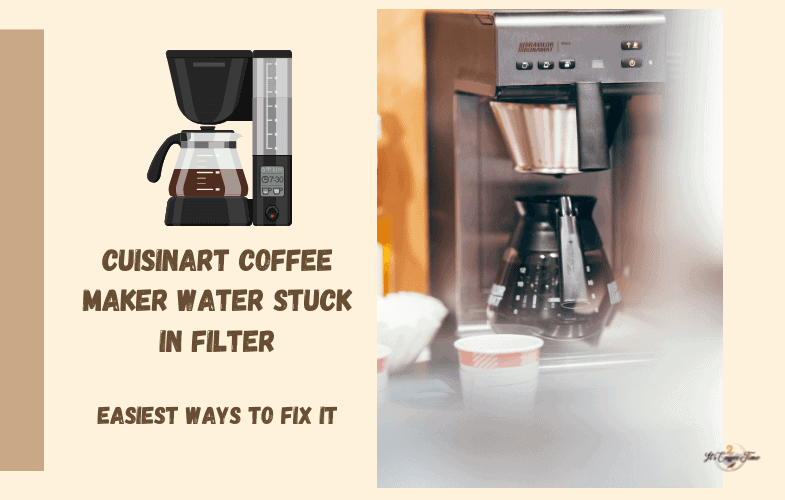 Cuisinart Coffee Maker Overflowing | Fix it Today: Do you love to start the morning with a warm cup of coffee? Doesn't it sound like …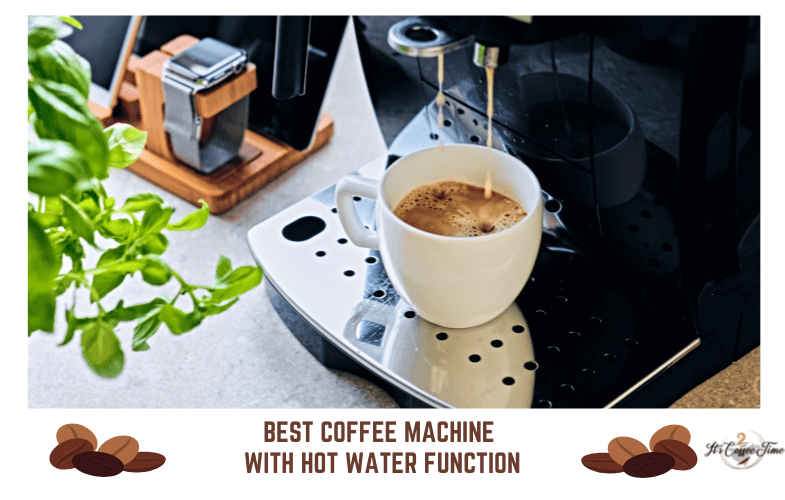 Coffee Maker With Hot Water Dispenser | Features and Recommendation: Coffee makers are the most useful machine to get instant coffee. If you are a …
You can connect with us in a variety of ways. Choose your favorite below. We'd love to hear from you!